Happy 13th spacefemmiversary rowan!
---
member

Posts: 304
Joined: Sun May 17, 10:26 2015
Congrats! *throws glitter*
---
Yay! 13 seems like a very auspicious number.
---
member

Posts: 8242
Joined: Tue Sep 2, 11:44 2003
Location: wherever I am, I'm probably sitting on my ass
Contact:
Daaaaaang you've stuck around a while!!
Bork is too lazy to bother thinking up a witty signature.
---
Have 13 cute and fuzzy black and white raccoons. Plus one to get you through the next year.
---
.Happy spacefemversary. I was going to get you lollipops
But my OCD flared because scale. So now you're getting notebooks. You can keep the candy, I can't return it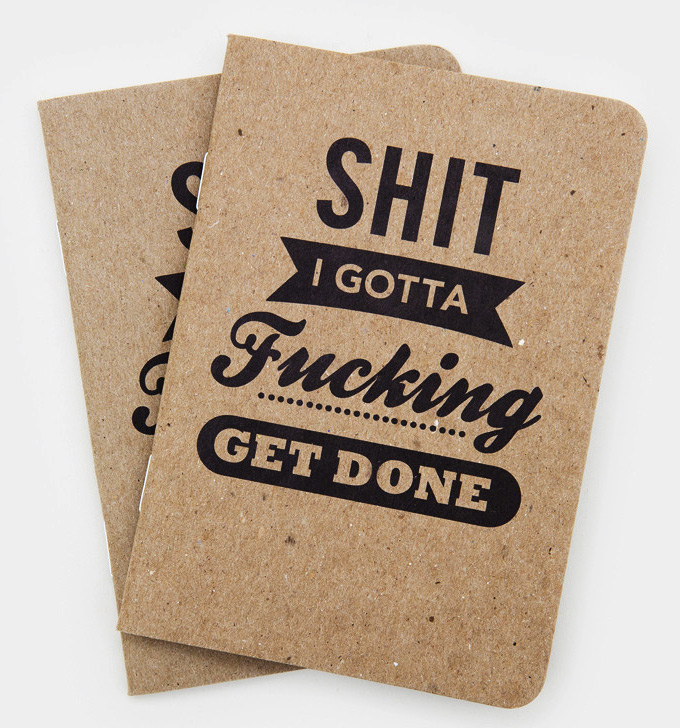 Last edited by
DarkOne
on Tue Feb 21, 19:21 2017, edited 2 times in total.
---
Rowan! Spacefemmiversary! Happy!
---
All these 13s would be super creepy if it was on a Friday...grats on the anniversary!
Where there's smoke, there's fire. Just because you can't see it doesn't mean it doesn't exist. So just shut up, and bring some water.
---
Yay! You are awesome!!
Picture a bright blue ball just spinning, spinning free
Dizzy with possibility
---
I kind of actually really need those notebooks.

AND TEH LOLLIPOPS AND RACCOONS OMG
---
Whenever I google spacefern I just get green bikinis.... but HAPPY SPACEFEMMIVERSARY!
So I got you fluffy planets.
Ugh, I'm tired of my signature.
---
Congratulations on staying here so long Rowan
ARG!!! I NEED COFFEE!!!
---
---
Congrats! Why do I always feel like you were here years before me? lol We're spacefemmiversary buddies!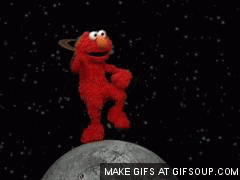 "Human beings are amazing... we might be horrible, horrible, but we're wonderful too. Otherwise, why go on?"
---
---
Who is online
Users browsing this forum: No registered users and 1 guest