Happy 1st spacefemmiversary Taurwen!
---
Happy spacefemmiversary Taurwen; I hope it is the first of many
ARG!!! I NEED COFFEE!!!
---
What, just one year! Have a dragon from my favorite book when I was eight (Into the Land of the Unicorns by Bruce Coville).
Okay, so that's an image of a firethoat, and not the dragon Firethroat. But that book doesn't have pictures and fan art is sorely lacking. I did find the squijum, but do you really want a squijum?
Happy anniversary. I hope you're here for many more!
---
---
member

Posts: 8270
Joined: Tue Sep 2, 11:44 2003
Location: wherever I am, I'm probably sitting on my ass
Contact:
Yay!! One year!
Bork is too lazy to bother thinking up a witty signature.
---
Awesome! happy spacefemmiversary and may there be many many more!
spacefem wrote:All your logical argue are belong to us!
---
Heeeeey! Happy anniversary!Goes by quick doesn't it?
Where there's smoke, there's fire. Just because you can't see it doesn't mean it doesn't exist. So just shut up, and bring some water.
---
Holy cow, a year already!
Thanks guys
---
Late to the congrats party- as usual - but congrats on making it 1 year! Here -- waste some time desktop-bowling!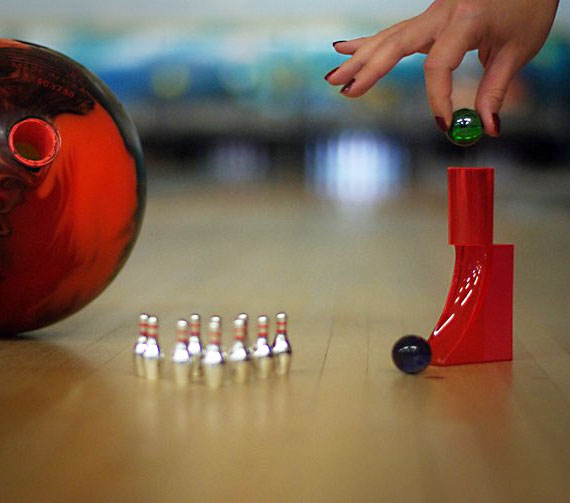 "

Winston Churchill once said 'The eyes are the windows of your face.'

" -A man who's very scared of plants.
---