Happy 14th spacefemmiversary Neko!
---
---
Fourteen years is an impressive time to hang around
ARG!!! I NEED COFFEE!!!
---
Happy 14 years! I didn't want to get you ivory, so have some catpaw socks for your chairs.
---
Oooh ivory! Here you go:
Ok. I'm no good at sculpting. But I still wish you a happy 14th spacefemmiversary!
"

Winston Churchill once said 'The eyes are the windows of your face.'

" -A man who's very scared of plants.
---
Happy spacefemmiversary!
Here is a Neko pin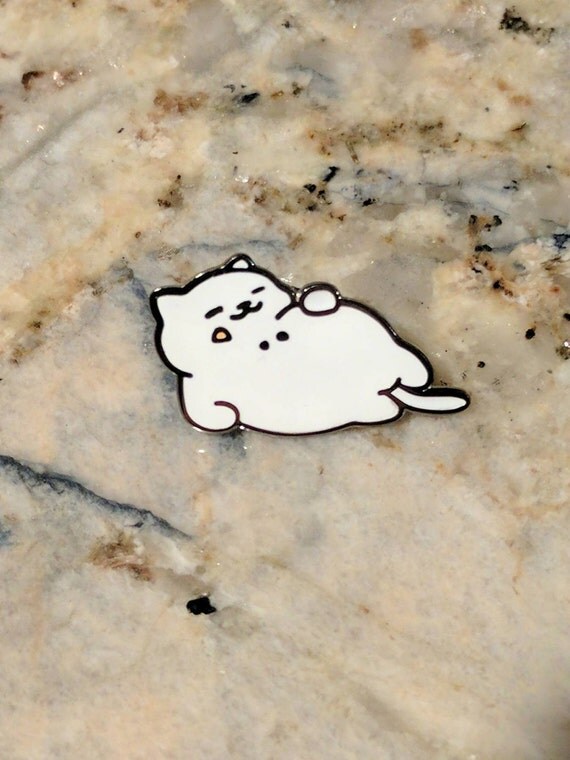 Ugh, I'm tired of my signature.
---
Happy spacefemmivesary! All I have is a pile of grading so I'll not give that to you. How about a weird chicken instead?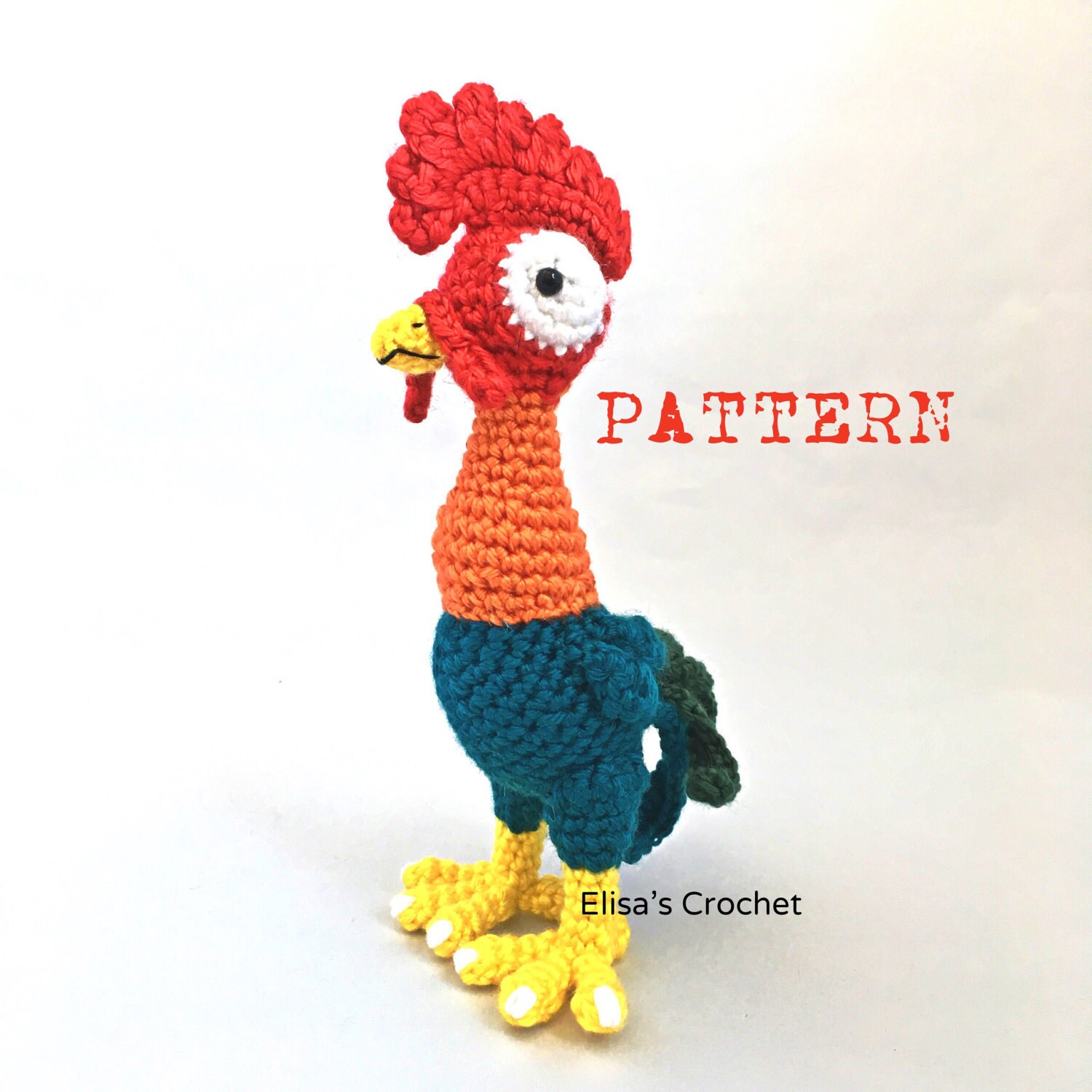 spacefem wrote:All your logical argue are belong to us!
---